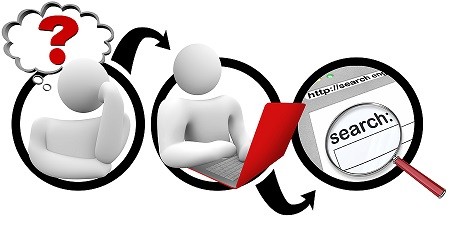 Welcome to Reliable Promotions!
We have been in business for

35 years

and value the work we do for our customers to ensure 100% satisfaction guarantee.
Do promotional products work? Yes. Advertising products work because they leave a lasting impression on your customers. Your name is everything and giving your clients a usable and high quality product with your logo and company name will give them a tangible memory of their relationship with your brand. Promotional products attracts new clients, increase brand awareness and ultimately grow your business.
A recent Promotional Products Association Industry survey showed 88% of people recall the company and brand on their promotional products and 85% of people did business with an advertiser as the result of receiving an item. Using promotional items has proven to be one of the best returns for your investment.
Whatever marketing needs you have, we can help you. We are distributors for 5,000 factories and are also direct importers worldwide. We can even do custom orders so call us today and let us help you build your business!
We can place your logo on any one of our 700,000 items including all brands of pens, t-shirts, clothing and anything else... the list is endless.